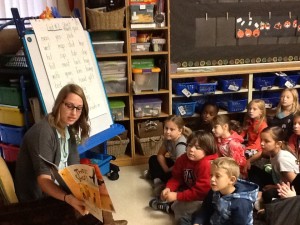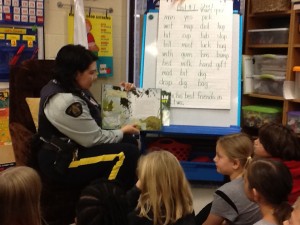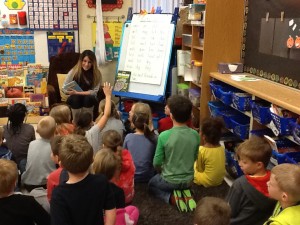 As part of our Education Week Celebration we were lucky to have 3 mystery readers visit our room today.
1. Darcy- one of the nursing students read us the book Those Shoes
2.Cst. Heidi Marshall – a RCMP officer read us The Ugly Duckling
3. Courtney- a nursing student read us Germs, Germs, Germs.
We had a great morning!